Chiropractor Crystal Lake IL
Welcome to Crystal Lake Family Wellness located at 4777 Northwest Highway Suite C in Crystal Lake, IL. Our focus is simple: provide answers and hope. Our Crystal Lake IL Chiropractor is always looking to improve how we can best serve you in that regard but there are several fundamentals:
We are always focused on supporting and building your health, and that typically starts with health challenges that bring you to us. We do this by finding the area of greatest stress in the spine aka subluxation, and removing it through the adjustment.
We take great pride in mastery of our craft and continually study not just the science of health, but the art of the adjustment.
We are always looking to improve, to grow, because we want to be the best because you and your family deserve nothing less.
We believe health is your most important asset. The nervous system is responsible for direction of every organ, every tissue, every muscle, every gland, and every cell (over 30 trillion of them) - at all times! Because of this, we believe that chiropractic care is one of the most essential things anyone can do for their health, and that everyone should have a chiropractor!
We also always strive to make it an efficient process for you: short wait times and flexible, easy scheduling process. Please don't hesitate to contact our Crystal Lake chiropractors with any further questions you have. We are here for you. Ultimately to support you in a life without fear but confidence and faith in your body.
Our Roots:
Dr. Josh Young found chiropractic, or it found him, through meeting his wife at Franklin Pierce University in New Hampshire. "It was one of those things where I felt a pull in my heart and soul, and I listened. I took a leap of faith, and we haven't looked back. I am so grateful I listened to that voice." Dr. Emily and Dr. Josh decided on opening up a chiropractic clinic in Crystal Lake because they could see themselves raising a family here, and wasn't far from Dr. Emily's home growing up in Wisconsin right over the border.
Crystal Lake Family Wellness
At Crystal Lake Family Wellness we have great success with caring for all sorts of conditions. Some of the most common ones we see are aches and pains, headaches, disc issues, arthritis, sciatica, numbness/tingling, and helping people and families go from good to great with their health. We also help with challenges that many people aren't aware chiropractic can help with: conditions related to function such as immune challenges, behavioral issues, bedwetting, colic, ear infections, sensory issues, sleep, digestive issues, balance/vertigo, and many other functional issues to name a few. You might be thinking, "how is this possible?" This is accomplished because chiropractic care is ultimately caring for the central nervous system, (our brain and spine) which runs our entire body. The adjustment does not treat anything, other than the vertebral subluxation. When the interference is removed from the nervous system, the body's healing ability takes over. "There is truly only one cause and one cure of disease. The cause: the body's inability to comprehend itself and/or it's environment. The cure: the body's ability to heal itself." Dr. Fred Barge, D.C.
CHIROPRACTIC EXPLAINED
Some common misconceptions people have with chiropractic is that it's painful. The truth is that is one of the reasons we spend so much time perfecting our adjusting technique. Another misconception is that once you go, you always have to come back. The truth is we always give you our recommendations, but your decision to follow those recommendations and your health is always ultimately up to you. Many patients and families now choose chiropractic care as a proactive approach to support their health, vs. a reactive approach. The decision to continue your care is always in your power and either way we are here for you to help.
About Crystal Lake Family Wellness
What's important to know about us? This isn't just a job for us where we go home and think about something else. This is who we are to the core. We love what we do and we want to share that love with you. We understand that the central nervous system is responsible for every function in your body. We also understand that your body's ability to heal is greater than you've ever been taught. Finally, we understand that trusting your health with someone is a HUGE deal, and we do not take that lightly. We promise to give you our very best.
Dr. Emily and Dr. Josh Young started this practice together in 2014 and have been happily serving families since day 1. Babies, kiddos, teenagers, adults, and seniors. We help people heal, educate along the way, and then help them stay healthy if they so wish, all through chiropractic care.
THE EDUCATION OF A CHIROPRACTOR
Dr. Josh and Dr. Emily are continually refining their craft to provide the best experience possible for each and every patient. They travel nationwide to continually hone their adjusting skills. They do this for a number of reasons:
They do not take the trust you place in them if you become a patient lightly. We teach our patients health is the most valuable asset any of us possess.
We care for each and every patient as if it were our own family, because everyone here is someone's family and we believe each person deserves the best. This means we keep wait times as short as possible with a flexible schedule, and are always ready to educate on nutrition or healthy lifestyle tips. This also means in most cases we use x-rays to identify exactly which joint(s) of the spine are under stress.
We don't just talk the lifestyle, we walk it too. We believe we should practice what we preach. Dr. Emily and Dr. Josh are constantly seeking new knowledge to improve our reach and help our community. They also love to eat healthy, exercise, and most importantly get adjusted at least once per week. They want to be living the chiropractic lifestyle right with their patients.
Being parents and adjusting many little ones as well as their little girls on a regular basis has helped them both become better chiropractors. As they are both collegiate athletes and continually push themselves in the fitness world they also have great experience knowing how athletes work. At Crystal Lake Family Wellness the whole family is truly seen for chiropractic benefits.
The doctors also teach our patients to trust in the innate healing abilities we all possess. So much so that they even delivered their second daughter at home themselves as the midwife was on the way!
---
The next step is to simply give us a call. We are looking forward to starting this journey of health with you, and are here for you when you're ready.
Common Symptoms Chiropractic May Help...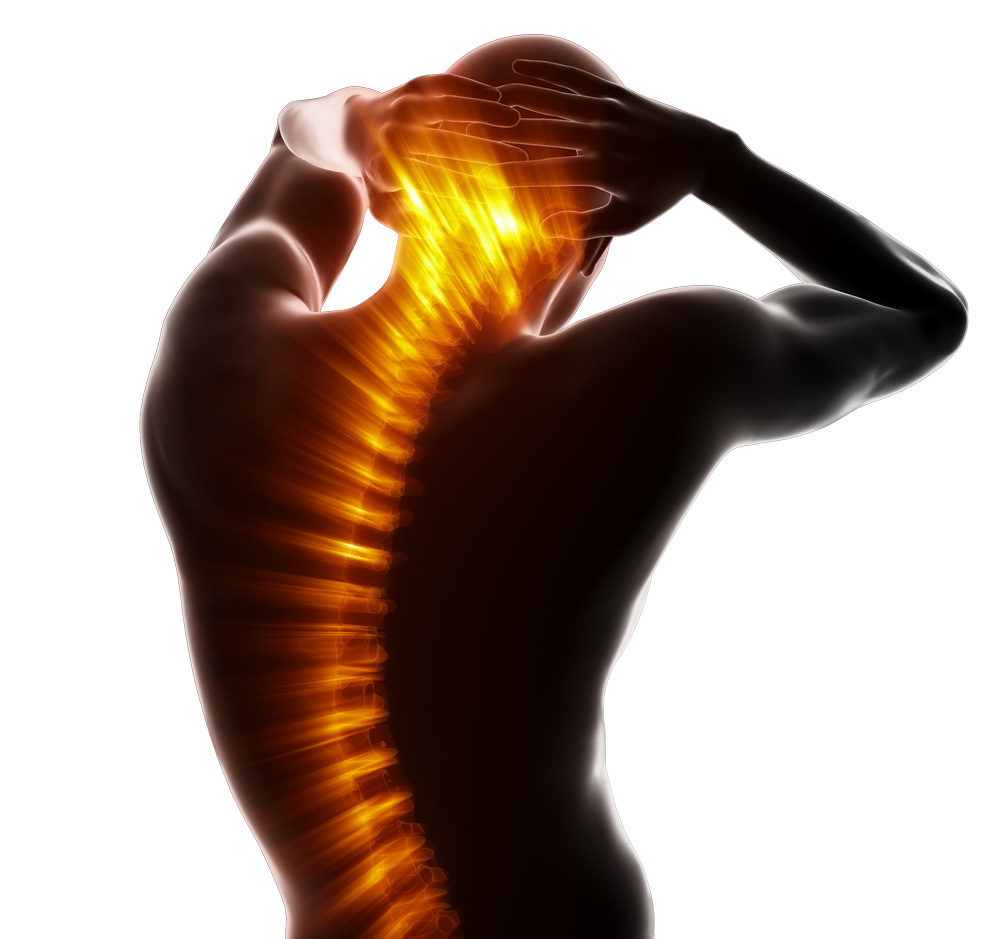 HOW TO CHOOSE A Crystal Lake CHIROPRACTOR
The following pointers can be useful in helping you find the best chiropractor for you in Crystal Lake. Often times when people are looking for chiropractor in Crystal Lake, they simply go straight to Google and choose the first result they see.
However, a chiropractor who is coming up first in a Google search should not automatically become your first choice for care. Consider the following steps to find the best chiropractor for you.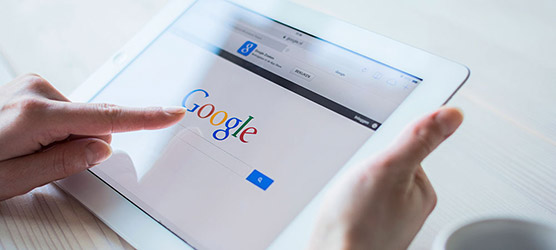 Time Needed: 5 minutes
Total Cost: USD 0.00
THE 4 SIMPLE STEPS TO CHOOSING A Crystal Lake CHIROPRACTOR
Step 1: Start a Google Search
First, enter any of the options below in the search bar:
Chiropractor Crystal Lake
Chiropractor 60014
Chiropractor near me
Best chiropractor in Crystal Lake

Step 2: Check Out Their Website
The top Crystal Lake chiropractors put just as much thought into their site as they do in their overall practice. In looking over their website, you should get a sense if they might be the best chiropractor for you.

Step 3: Read Their Reviews
Find the Google Business Page of a chiropractic office you are considering for care. It's one thing for a doctor to claim they can help, it's another to see patients leave their happy reviews providing proof.

Step 4: Call The Office
After getting a general overview of what the clinic offers, call the the office to see if they match the messaging that their site and Google My Business have portrayed. After a brief talk with the office, you will find out if they are the the right fit for your health goals.